Atlantic Group of Companies provides distribution, bonded and non-bonded warehousing facilities. Our warehouses are complete with: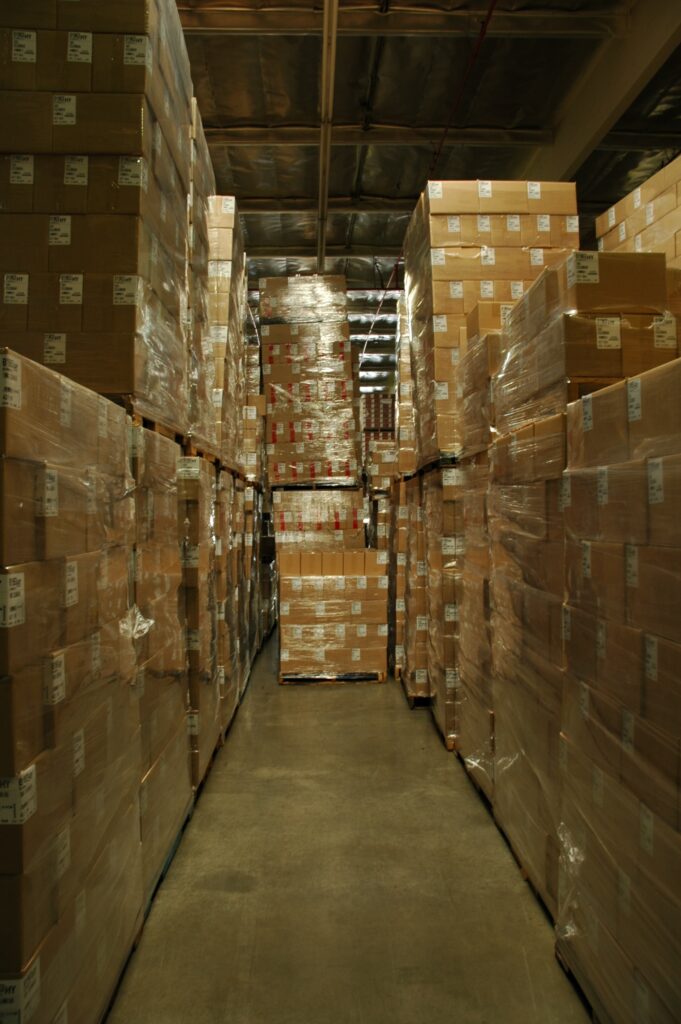 Facilities
More Facilites
Facilities
Trailer & Truck
Trailer & Truck
Atlantic Group of Companies are equipped with 20 and 40 footer trailer, open & covered truck as well as cold-storage trucks and we are able to accommodate various need of the client. With own land transportation, we are able to provide a nationwide door-to-door delivery, elite services as well as inter-country delivery, especially to Singapore and Thailand.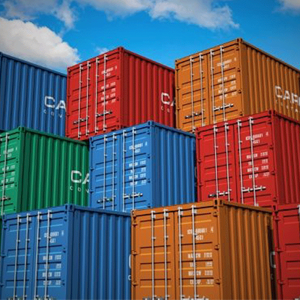 Container
Container
We provide container rental & leasing services for both local and international projects. We offer both new and second-hand container with a complete solution including pickups and delivery throughout the world. We are equipped with both 20ft and 40ft containers (all type of container) and able to accommodate different sizes based on clients need & requirements.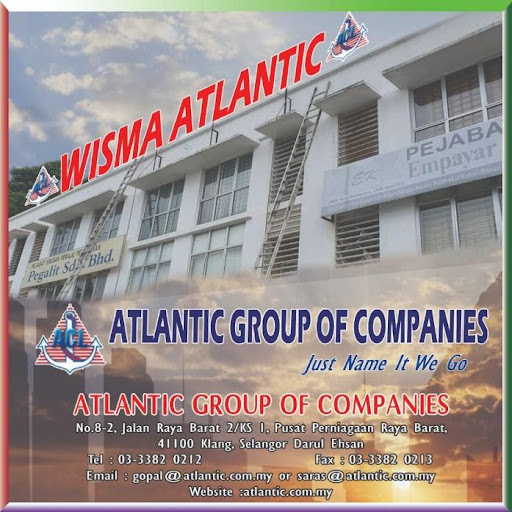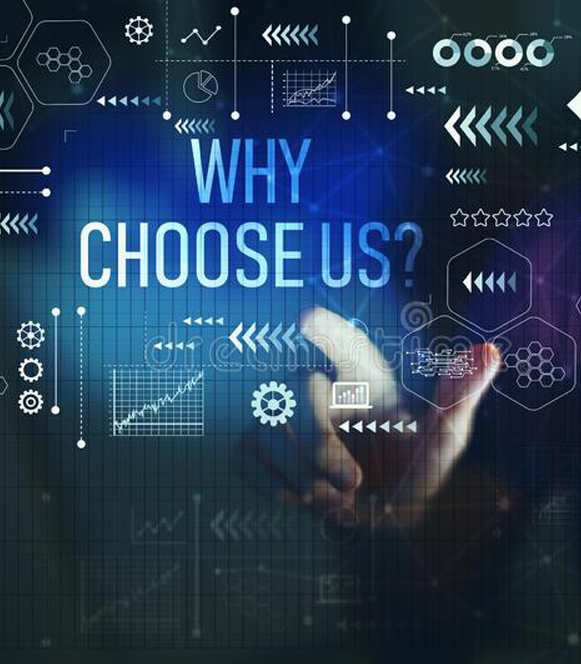 Our facilities are linked to the customs general computer system as well to the international airport and to the most of the airline companies operating in Malaysia.
This computer system is linked to Malaysian custom systems which enables us to provide a rapid custom clearance service. This communication system also allows a tight follow up to be held on both inbound and outbound freight.
We are also offering both customers and agents the possibility of being linked by the EDI system to our computers. Presently some of our customers as well as some of our agents are using this advantageous facility.