Atlantic Container Lines
Our Services
Atlantic Container Lines
Services
Ocean Freight Services
We are a certified worldwide ocean forwarder and we provide worldwide consolidation. We as the shipping and forwarding agent, provide both Full Container Load (FCL) and Loose Container Load (LCL) cargo arrangements with worldwide door-to-door delivery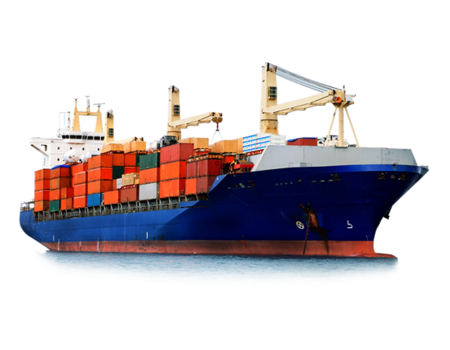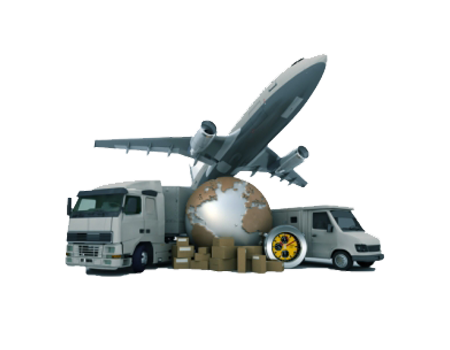 Services
Air Freight Services
We offer worldwide air freight services for both import & export shipments. This services can be rendered as project works and/or aircraft chartering. We are certified in transportation and handling of dangerous goods. We are specialized in choosing the right carrier based on your cargo need and we have daily inbound consolidation from Asia, Europe, Australia and Fareast. We are also offering Door to door delivery and Elite/Express services (Time bound Services). All our indirect air carriers are F.A.A approved.
Services
Land Transportation
We offer door to door delivery throughout the world. Apart from that, we provide trucking services within Malaysia and to Singapore and Thailand. We deliver import & export cargoes to/from the port. Apart from that, we handle both standard delivery & cold storage delivery, whereby our modern Fleet vehicles equipped with all type and sizes of freight.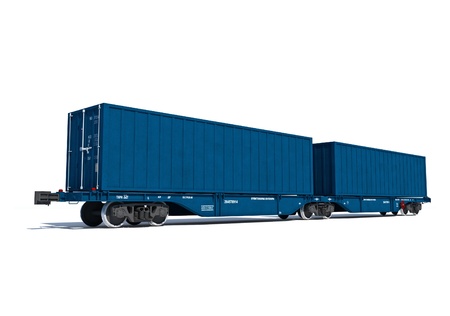 We are specialized in all railing & we offer rail services to all over Malaysia with the assistance of Malayan Railway.
Services
Cross Border Shipping Charges
We provide services anywhere in the world. Living up to our motto of 'Just name it, we go'. We have 100 over countries and terrorities which we can serve with cost effective rates and precise handling. We are able to provide strategic plans to our clients in order to attain their ultimate aim.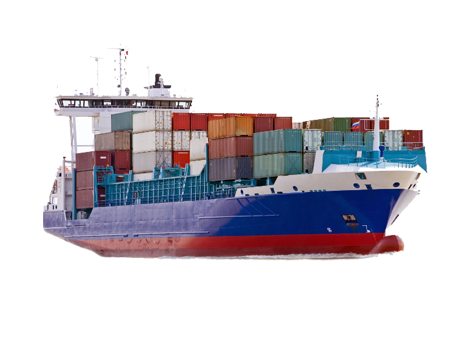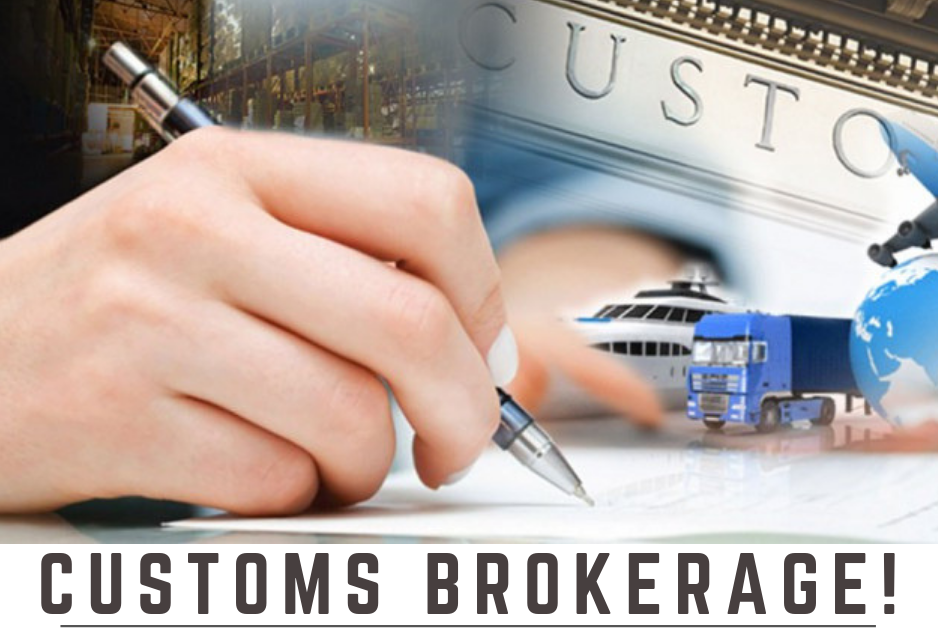 Services
Cargo Services & Custom Brokerage
We can conduct custom clearance among all ports for export and import cargoes with no limits and the best service, promising to keep our customers up to date on any changes in custom regula-tions/claims as well as the most recent events in Custom Tariffs. Our experienced staff is committed to providing importers and exporters with the most efficient, accurate, cost-effective, and personalized custom services available.
Services
Warehousing & Packaging
We provide comprehensive warehousing services to our client by reducing their cost in storage, packing, sorting and processing. Our facilities enable us to provide complete warehouse solution including Consolidation / Deconsolidation, Crating, Packing, Unpacking & Repacking. Our high security system allows us to provide High value cargo storage as well.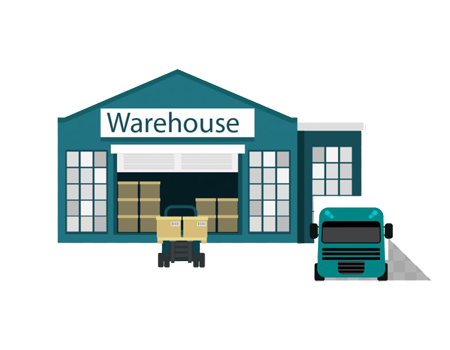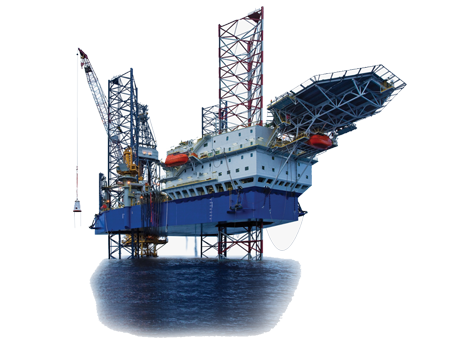 Services
NVOCC & Offshore Activities
We provide NVOCC services by offering the best deal, whereby we choose the best carrier for shipment, issues bills of lading and manage the whole routing of your shipment world-wide including packing cargo, pickups, transporting and providing door to door cargo delivery. Our NVOCC covers for Sea, Air & Land shipment as well
Services
Air / Marine Cargo Insurance
We provide Air & Cargo Insurance services to avoid mitigation and transfer risk, especially for high value goods.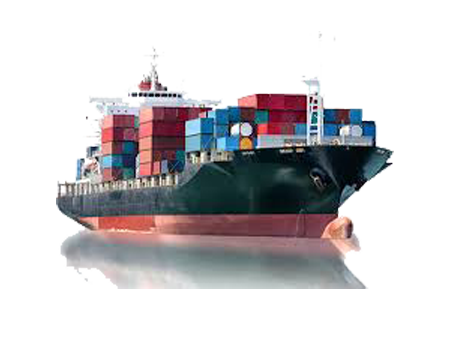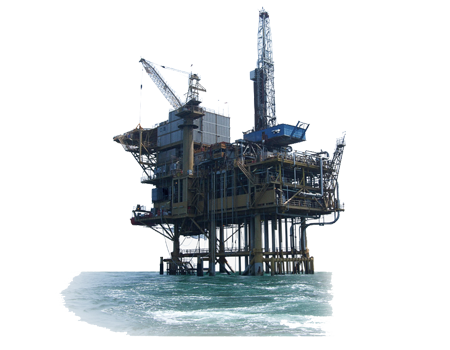 Services
Oil & Gas Industry Related Services
Oil, gas, energy and power related on/offshore activities including, professional certified export, packing, lashing, securing, blocking, bracing, storage, customs, loading, discharging, heavy lift and shipment facilities.